Unlock your business with digital best in class
Unlock your business today!
Adsrangers Digital Media Agency built with Optimization DNA, with bold goal set for company direction to drive best for client wins!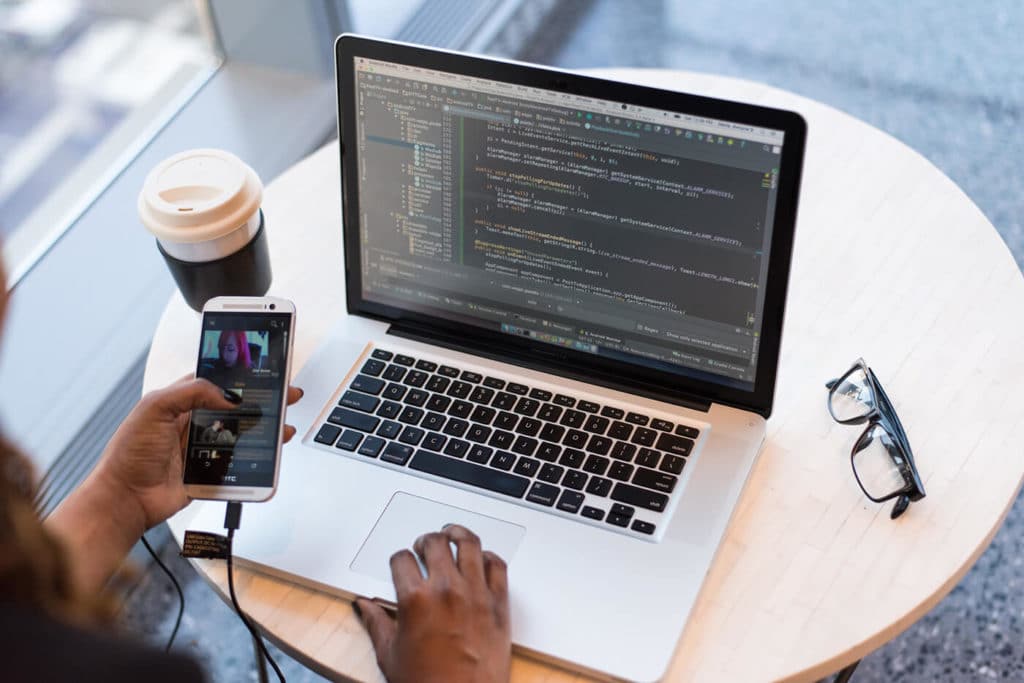 Covered by our core businesses in media optimization, which later developed to customer journey improvement so we later open services in website development, pixel installation, SEO builder and business consulting.
Like said, digital campaign is not only factor to win, but you have reduced 1 factor to worry. We work hard to ensure all campaign execution really resonate with our clients' initial purpose to run digital campaign with closed communication to work together to achieve this business war.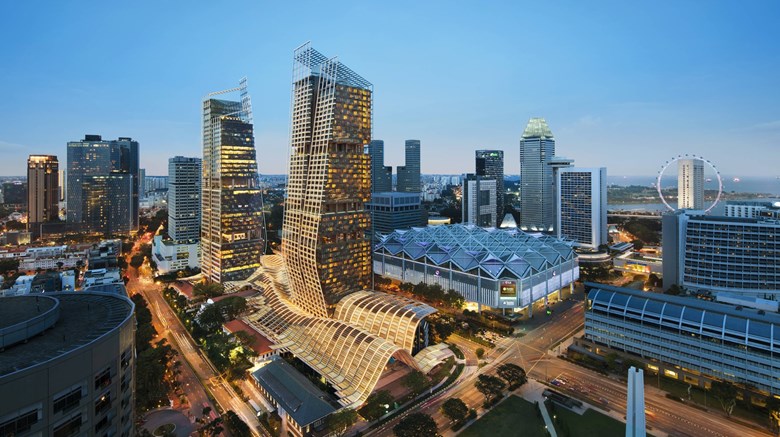 Picture here is South beach tower, Singapore, which is where our business began. Our company was built with aim to unlock the digital business friction by Thai people working in tech companies in SG including Facebook. 
The bold statement is to move Thai digital marketing business to another level. So our services built around the concept and our price model aligned with concept "We win after Client wins".
Schedule time with us today to discuss more detail about your business and plan in mind. We are happy to help share your media plan set for your win.