"We work hard, but smart with one step ahead to ensure our clients get the best outcome from the campaign they run with us."

Our media knowledge is not the same as others. Actually, totally different. As we are trained not to just buy ads, but trained from platforms as employees. So we know how things work and how to make it great from single baht spent for our clients.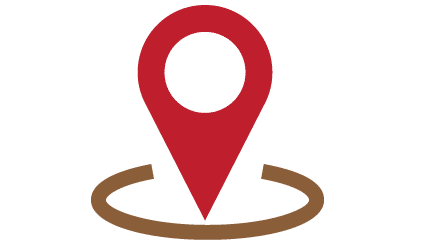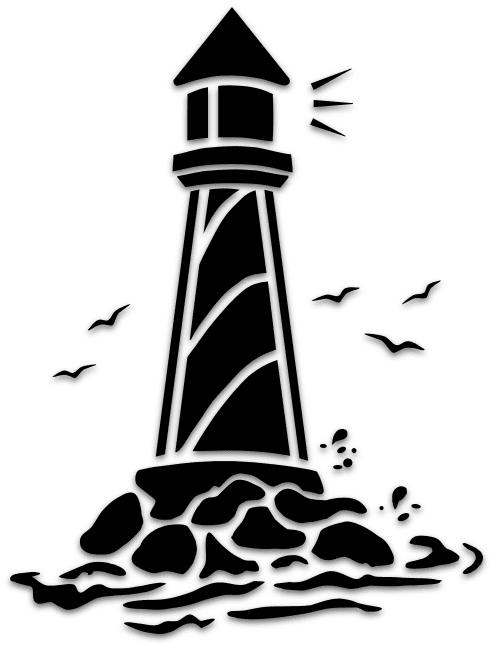 Our knowhow is not limited by just online media. We know that is our strength and we will not let it as our weakness. We have foreseen and formed the team with various backgrounds from tech, to platform, to consulting and finally to brands themselves.
Our ultimate goal is to change the mindset of spending in advertisement from expensive to investment. We love our campaigns measured and proven to be worth. So we win when you win as we grow together and finally become trusted partners which is more longer term.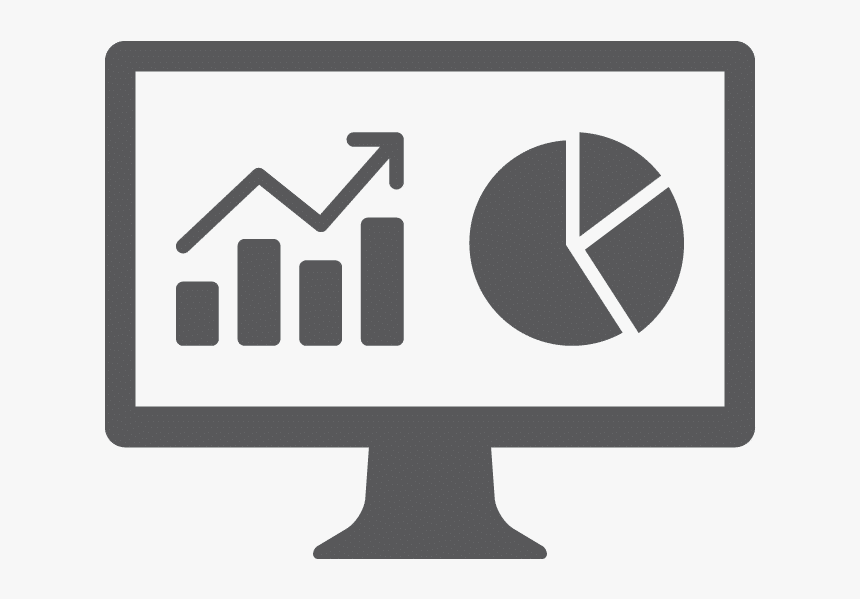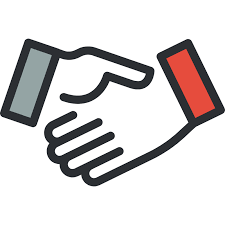 It is usual for agency business that you have to negotiate agency fee. There is no standard as different companies have different salary range. We have variety service fee options to match your need and business. For example, Performance based fee Mkt which client pay amount of fee based on the agreement of business performance.

Media Optimization

Media Auditor

Business Consulting

KOL Strategy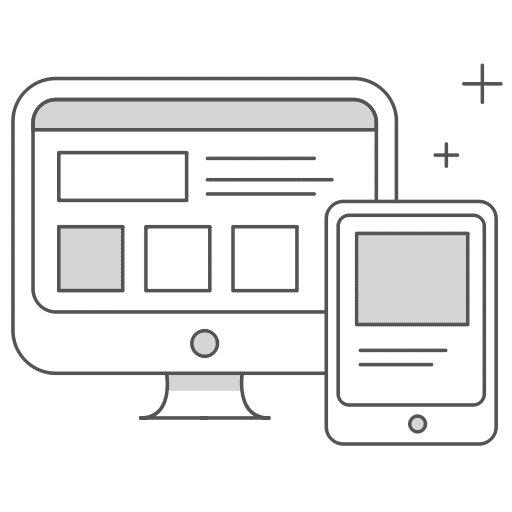 Website Developement

Out of Home Media