14X ROI proven on
Offline Sales
One of the most challenging stuff in online marketing is to prove the impact of online on offline. We have measured that our campaign has returned 14X in sales revenue and that is only from 50% mapping capacities.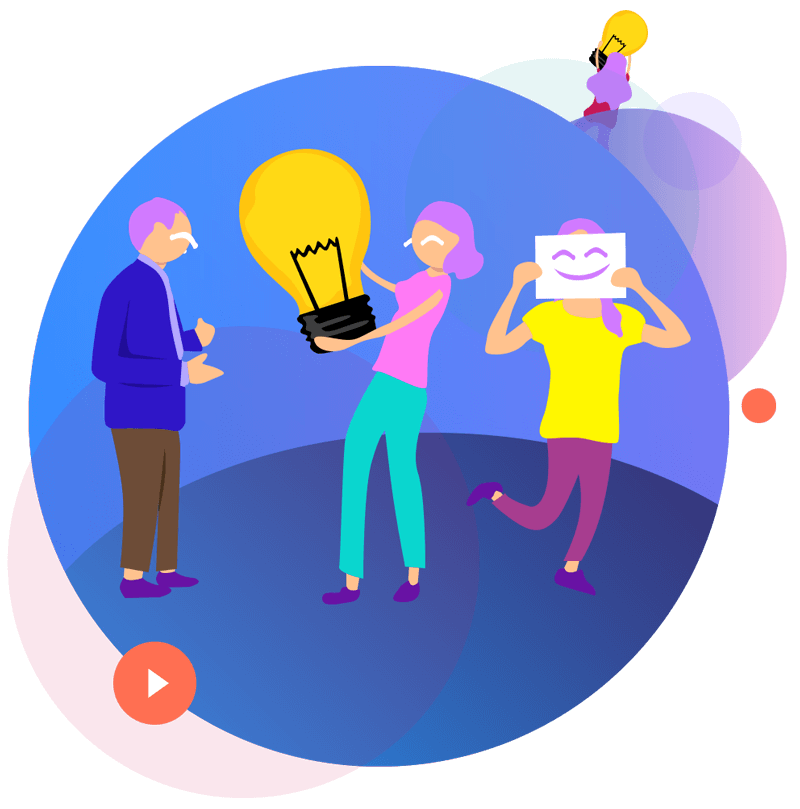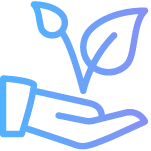 Objective: Drive sales from online to offline store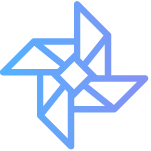 Industry: Beauty and Surgery Clinic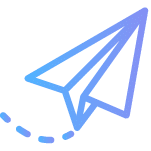 Channel to promote / Facebook and Instagram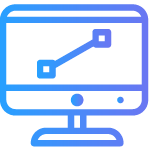 Measurement: Mapped with offline conversion on FB
As Facebook tends to optimize towards the campaign end goal (depending on what we choose), 
– we pilots with many different objectives at the same time with the same content at a very beginning of the campaign
– Then, mapped with actual offline purchases to see which objectives works best on beauty vertical before fully scale up the campaign on proven targeting and artwork.
Objective to test: Video view, Messages, Store visit, Traffic / Offers
Additional tool: Offline conversion